Lighting
Lighting adds that finishing touch to your kitchen. Under cabinet lighting can make your countertops and backsplash stand out. In cabinet lighting can help you display items in your cabinets. Above cabinet lighting can give a nice ambient glow and add that extra bit of lighting to make sure your kitchen looks its best. Lighting is key to creating a welcoming space that highlights all of its great features. Kitchen Concepts Plus will work with you and your electrician or ours to make this area a seamless and easy addition to your home.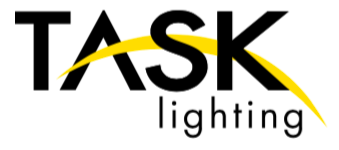 Hardware
$-$$$
Hardware is an important decision for your cabinets. It can make a statement about the design of your space. As an example you can take a basic shaker door and depending on the hardware, can make your kitchen look modern, beachy, or transitional. We are proud to offer a variety of hardware options that can help you achieve almost any look.
In Cabinet Accessories
There are smart ways to keep your kitchen organized and well put together. From spice racks, to appliance cabinets, to cutlery organizers, we have an increasing variety of storage options for your kitchen. Stop by our showroom to see some examples of these storage options and explore what options are best for your kitchen.